HVAC / AC Duct Cleaning in Dubai
HVAC Cleaning Dubai / Air Duct Cleaning in Dubai / AC Duct Cleaning in Dubai & Disinfection is very important in our daily lives. The question of indoor air quality is of paramount importance to our health. Within the UAE, the outside air is hot and humid so we spend most of our time indoors. It is the responsibility of business owners, building owners and landlords to ensure that the indoor air quality be kept at a very high standard.
With high levels of dust and debris within HVAC systems, usually from the time of construction, there are high chances that Building Related Illness (BRI) and Sick Building Syndrome (SBI) will affect occupants.
With 10 years of experience within the HVAC Cleaning Dubai and Mold remediation sector and with over 1,000,000Dhs in HVAC cleaning equipment, Smashing! are a one- stop solution for the total improvement of your indoor air quality. We will take every client through a process of Inspection, cleaning and post project reporting all as per NADCA ACR 2013 standards.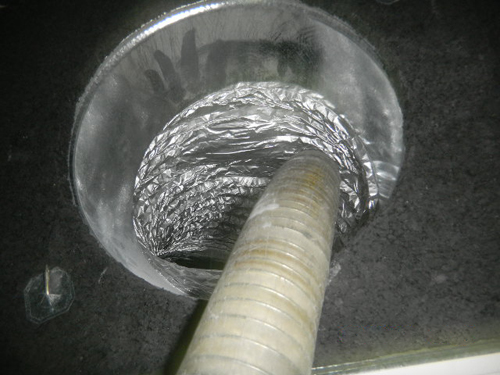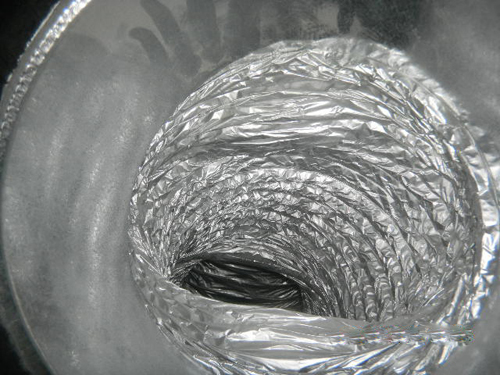 Smashing! are the only European managed, HVAC cleaning company that hold international NADCA, TR19, IAQA and NFPA certification for the assessment of cleanliness and remediation of HVAC systems (NADCA certification) for both site management who are NADCA ASCS and VMR certified and site technicians who are NADCA VMT certified.
Choosing Smashing! to inspect or clean your HVAC system you are guaranteeing that:
Your indoor air quality will be improved


A NADCA qualified professional will clean your HVAC system


A better level of service will be given to you


Once the project has been completed, you will receive complete works reports that will help to educate you in how to maintain good air quality