The Floor Doctor is a professional restoration and polishing company treating floors, walls, bathrooms including showers, kitchen benches, tables, statues and all outdoor tiles and stone.

We follow a specific process of grinding, honing and sealing a achieve a high reflective finish (depending on the natural stone being restored).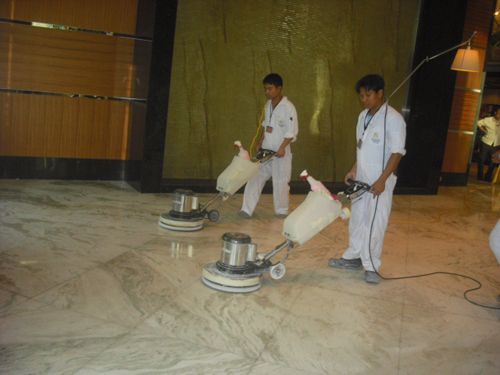 With our fully trained staff that have been restoring natural stone for many years and with our knowledge of all natural stone surfaces, together with the latest technology available for floor polishing and restoration. We can help you to preserve and maintain your investment of lasting beauty.
The Floor-Doctor also specializes in all types of carpet restoration ranging from deep steam cleaning to small spots and spill removal.
The Floor Doctor team specialises in;
Marble Polishing / Restoration
Granite Polishing / Restoration
Sandstone Polishing / Restoration
Limestone Polishing / Restoration
Terrazo Polishing / Restoration
Onyx Polishing / Restoration
Slate Polishing / Restoration
Manmade Stone/ Quartz Polishing / Restoration
Timber Floor Polishing / Restoration
Carpet Cleaning and Restoration
Concrete Restoration
Fountains Polishing / Restoration